Install and configure in less than two minutes
The admin dashboard plugin for improving the design and functionality of the WordPress admin and dashboard. Includes settings and enhancements for hiding specific admin sections like Plugins, Posts, Comments, support for more file uploads like SVG and WEBM, sensible image upload size limits for high-resolution images, a dashboard widget pointing to key admin pages in the customizer, and an interface for customizing admin labels.
Watch the screen cast below to see how to install and configure it. Compatible with all WordPress installs.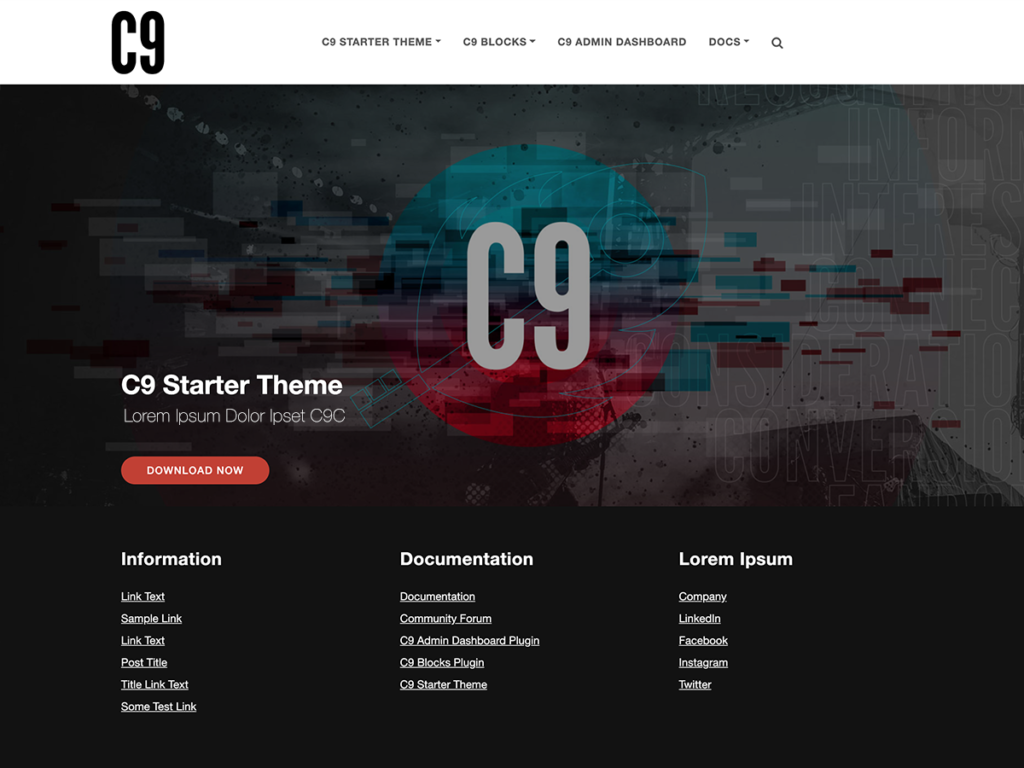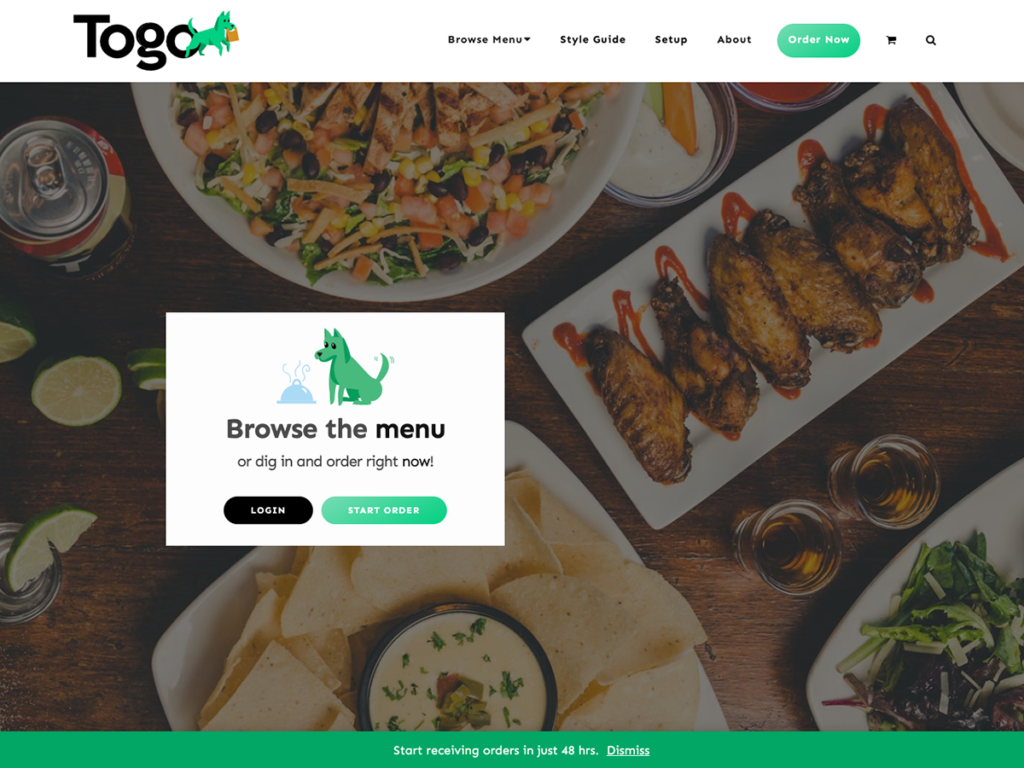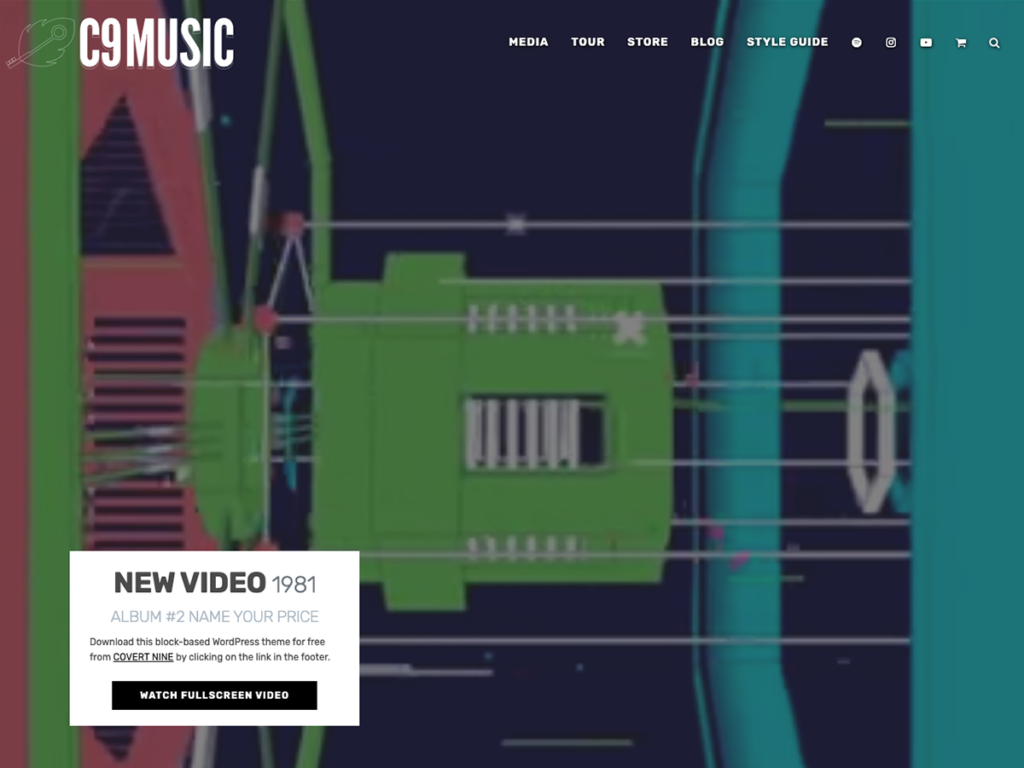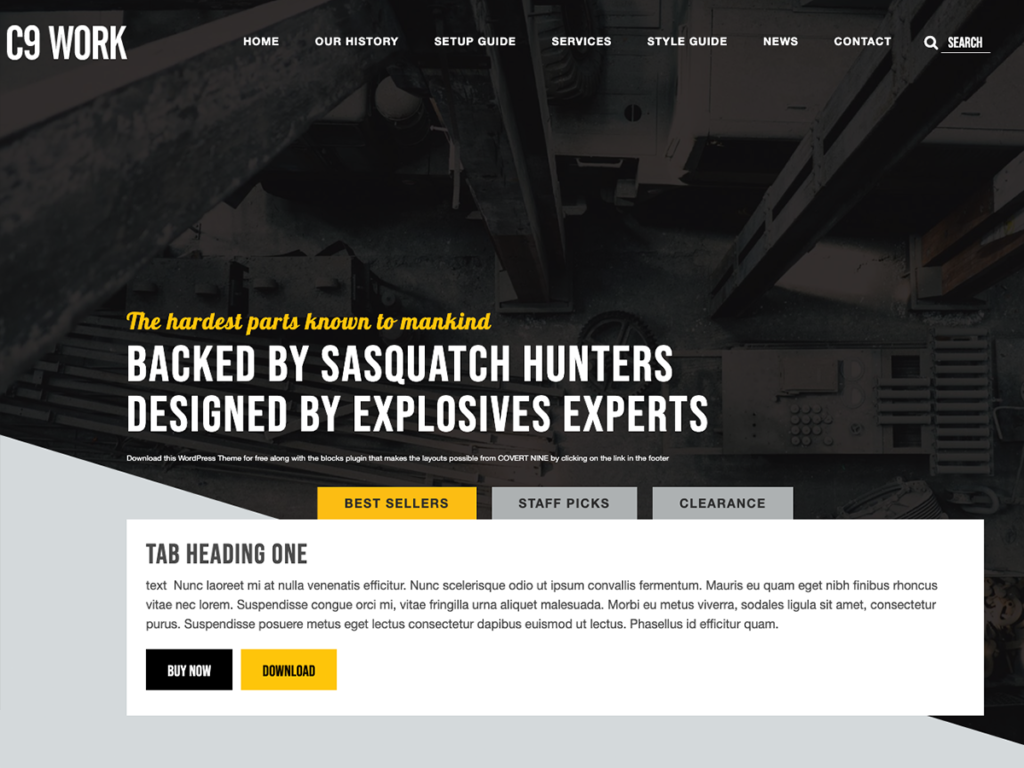 Get on the C9 early access list to get all the plugins + themes for free.