WordPress Managed Hosting + Maintenance Plans
---
Neighborhood-friendly managed WordPress hosting for small and medium-sized businesses
Interested in a bulk discount for multiple sites? We got you covered.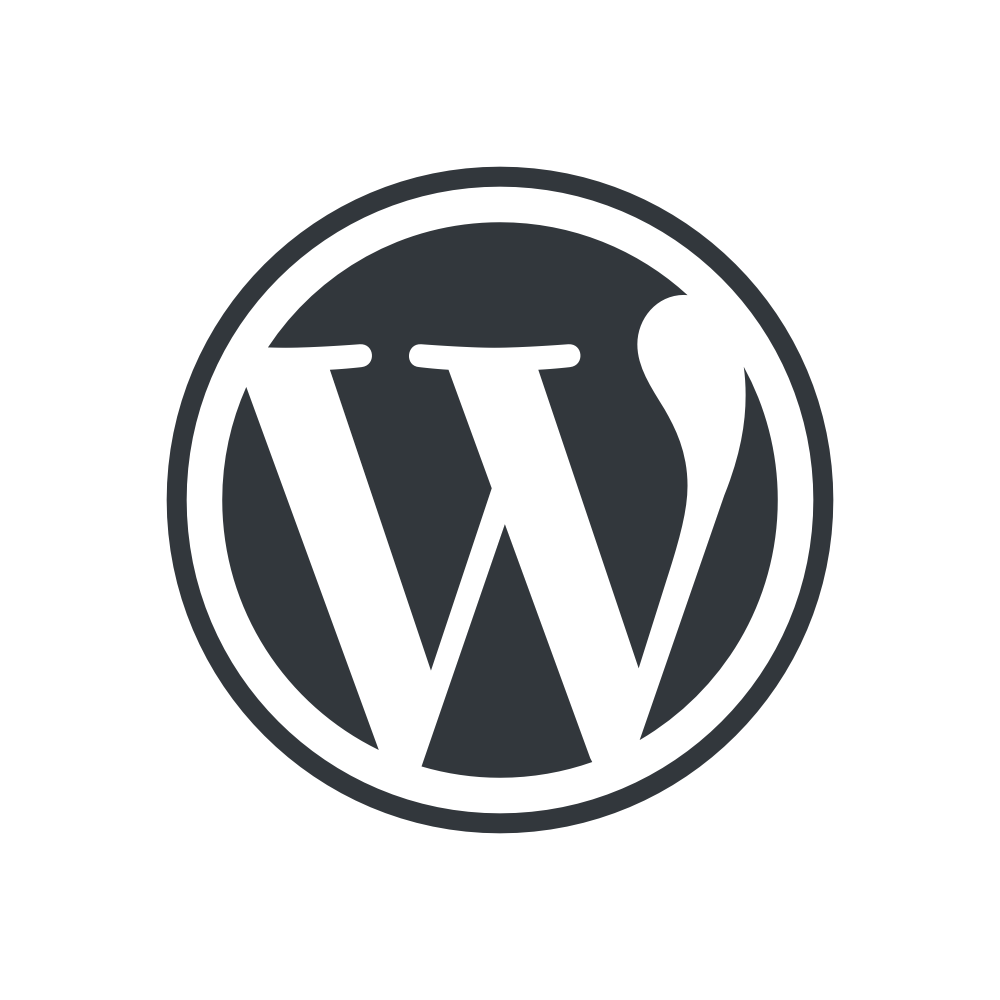 servers configured for wordpress
---
They run especially well with our custom built WordPress websites. Linode manages the cloud infrastructure (or Linux virtual machines for the initiated), with our systems admin setting up and managing the server software including a custom build of Debian Linux, Apache, PHP, and MySQL. We separate our client site web files from their databases for an additional layer of protection with the help of a Cloudflare content distribution network. They're backed up every night and month in case you, your team, or mysterious entity %$#k's up your site on accident.
We love our servers and set up so much that we've built our own malware scanning software that helps to keep them safe.
ANd the hidden secret sauce for covert nine is the paid support when you need it.
10% off professional support with any maintenance plan
Pay as you go plans for any issues related to your WordPress site, digital marketing campaigns, or general site health
No no. I got this.
Handle your own maintenance, but still get protected from malware attacks
Need a basic hosting plan that you take care of yourself? Our support plans are all pay as you go, and we've got WordPress hosting plans without maintenance for just $89/month